Are you looking for a professional and excellent Marriage Celebrant (MC)? Please contact Tiantong Zhang; He is a legally registered Marriage Celebrant by the New Zealand government. He was the chief TV host in China. He has already successfully presided the weddings for countless newlyweds since in New Zealand, which has been unanimously highly praised! Choose Tiantong Zhang to officiate your wedding is absolutely icing on your wedding!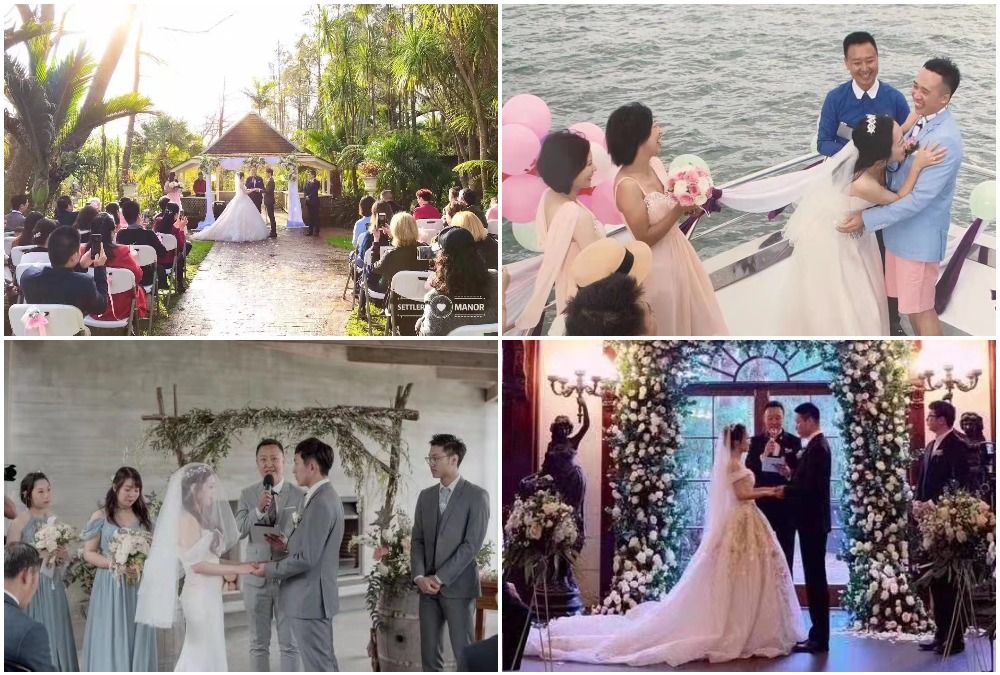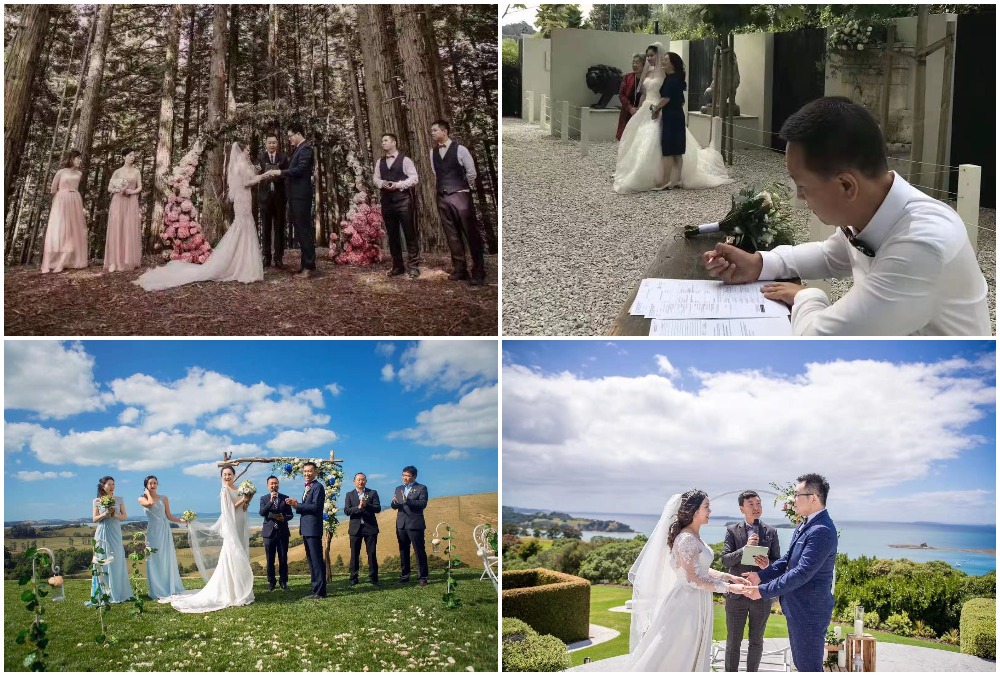 Chinese and English bilingualism you at wedding ceremonies and wedding reception! At the same time, it undertakes large-scale events, parties, business and business activities, friends' parties, birthday banquets for the elderly, children's birthday parties, other activities and make an appointment teaching a private class for Chinese.
Host style:
1. Wedding ceremony: sacred, solemn, atmospheric, and a strong sense of ceremony;
2. Wedding reception: Exceptionally good at gathering and adjusting the atmosphere of the scene, strong adaptability, funny but not vulgar!
Contact number: 0275678555
Email: TiantongZhangMC@gmail.com
WeChat: TT66889966